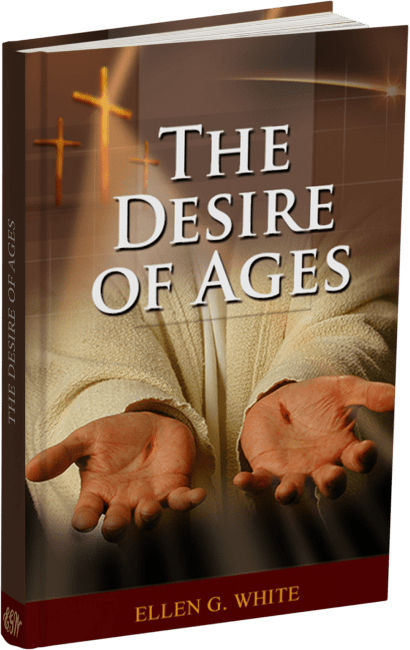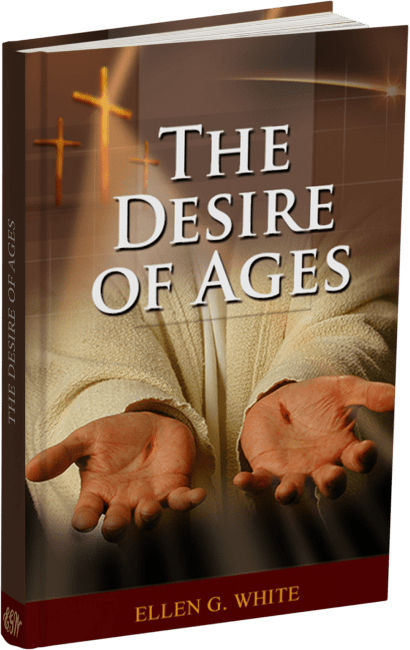 The Desire of Ages
Jesus left heaven on a daring rescue mission to save planet earth. His plan was to win back from the grip of Satan this renegade planet. Born to parents who struggled to survive, the humble life of the Messiah is the most inspiring life-changing story ever written. It will satisfy the deep longings of every sinner who seeks to learn of the loving sacrifice of their Savior.
The Desire of Ages
About
The Desire of Ages (Volume 3 of the Conflict of the Ages series) is Ellen White's classic on the life of Jesus—the One who stands at the center of all human history. No one else has had such a profound influence on Planet Earth as Jesus Christ. In this book the author does not set forth the events of Jesus' life in strict chronological order, but she presents Him as the One who can satisfy the deepest yearnings of the human heart. She presents the divine beauty of the life of the Savior, the love of God as revealed in His Son. New and glorious light flashes from many familiar passages of Scripture. Follow Jesus in these pages from His birth in Bethlehem's stable to His death on the cross, His glorious resurrection, and triumphant return to heaven.
NOTE: Pagination follows that of the standard printing which is also used in the Comprehensive (Topical) Index to the Writings of Ellen G. White.
Book code: DA
Published by Mountain View, CA: Pacific Press Publishing Association
Citation: White, E. G. (1898) The Desire of Ages. Mountain View, CA: Pacific Press Publishing Association.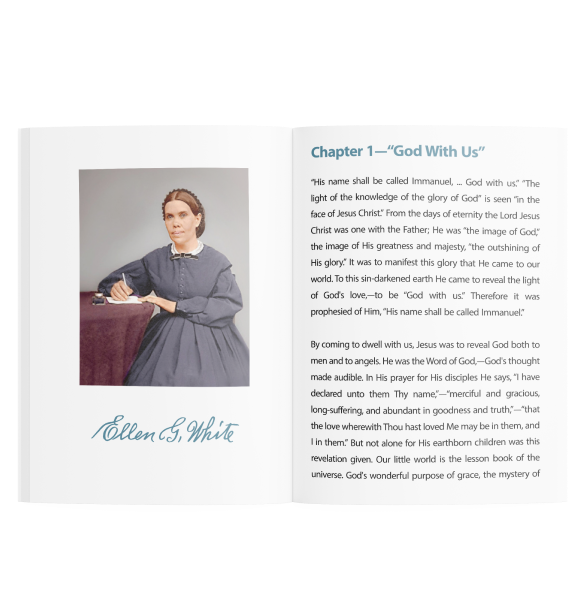 The Desire of Ages
Die Koning Van Die Eeue
مشتهى الأجيال
ԴԱՐԵՐԻ ՓԱՓԱԳԸ
Желанието На Вековете
Ang Tuburan sa Kinabuhi
历代愿望
Isusov život
Touha věků
Jesu liv
De Wens der Eeuwen
El Deseado de Todas las Gentes
آرزوی اعصار
Aikakausien Toivo
Jésus-Christ
Das Leben Jesu
Der Sieg Der Liebe
Η Ζωη του Χριστού
Ang Tuburan Sang Kabuhi Tomo 1
Ang Tuburan Sang Kabuhi Tomo 2
Jézus élete
Ubbog Ti Biag (Maikadua A Paset)
Kerinduan Segala Zaman — 2
Kerinduan Segala Zaman — 1
Gesù di Nazaret
La speranza dell'uomo
各時代の希望
UWIFUZWA IBIHE BYOSE
시대의 소망
Laikmetu Ilgas
Ilay Fitiavana Mandresy
परमेश्‍‍वरको अद्‍‌भुत प्रेम
Slektenes Håp
Życie Jezusa
O Desejado de Todas as Nações
Dumnezeu Cu Noi
Hristos Lumina Lumii
Желание веков
Túžba vekov
Eo Bohle Esaleng Ba Mo Nyoreloa
Tumaini la Vizazi Vyote
Vändpunkten
Vändpunkten
Bukal Ng Buhay
యుగయుగాల ఆకాంక్ష
Sevgi öğretmeni
Христос — надія світу
زمانوں کی اُمنگ
Ulangazelelo Lwamaphakade
More books from
The Conflict of the Ages Series
Patriarchs and Prophets
Prophets and Kings
The Acts of the Apostles
The Great Controversy
Available languages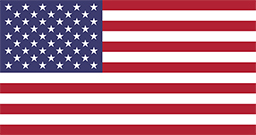 English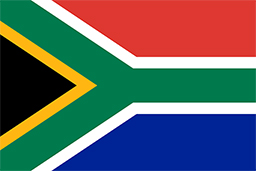 Afrikaans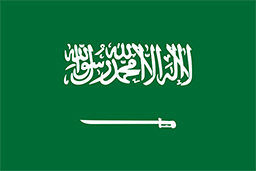 Arabic (عربى)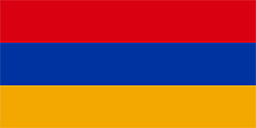 Armenian (Հայերեն)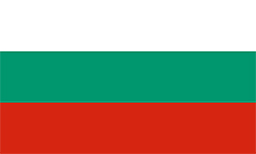 Bulgarian (Български)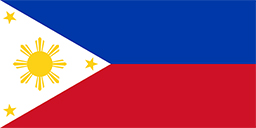 Cebuano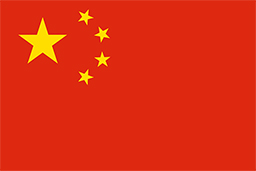 Chinese (中国人)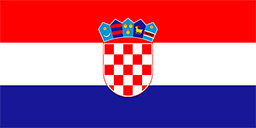 Croatian (Hrvatski)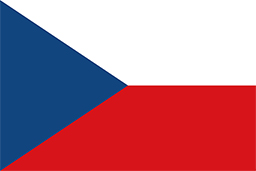 Czech (Čeština)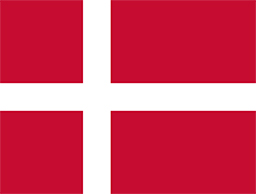 Danish (Dansk)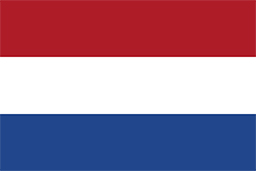 Dutch (Nederlands)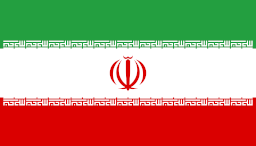 Farsi (فارسی)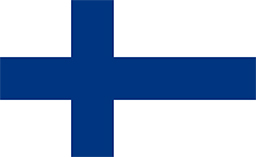 Finnish (Suomalainen)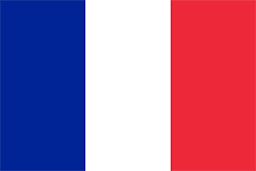 French (Français)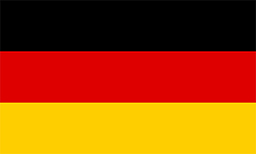 German (Deutsch)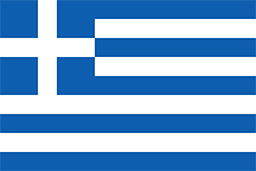 Greek (Ελληνικά)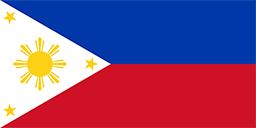 Hiligaynon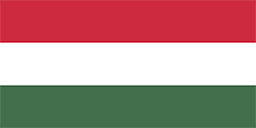 Hungarian (Magyar)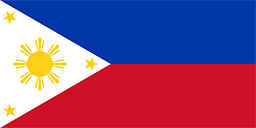 Ilocano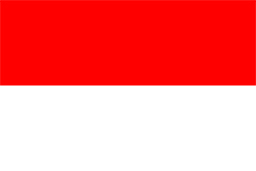 Indonesian (Indonesia)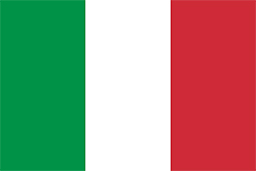 Italian (Italiano)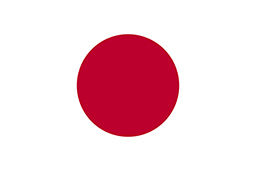 Japanese (日本語)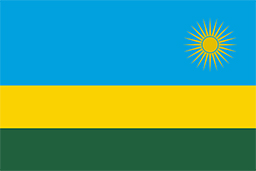 Kinyarwanda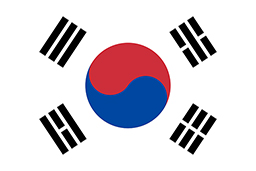 Korean (한국어)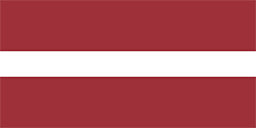 Latvian (Latviski)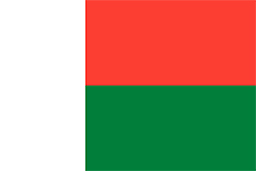 Malagasy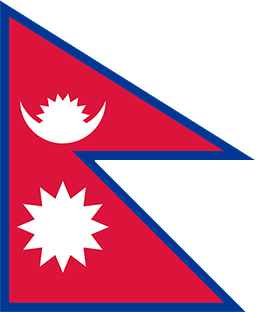 Nepali (नेपाली)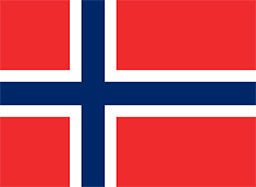 Norwegian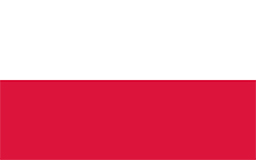 Polish (Polskie)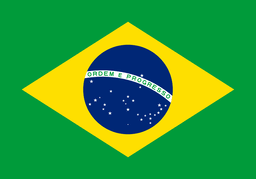 Portuguese (Português)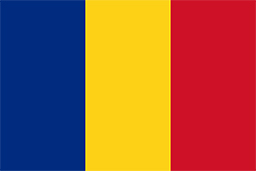 Romanian (Română)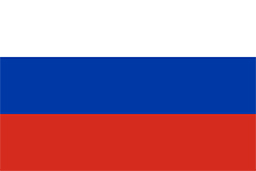 Russian (Русский)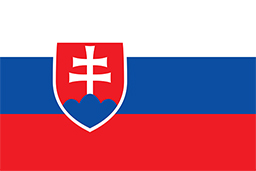 Slovak (Slovenský)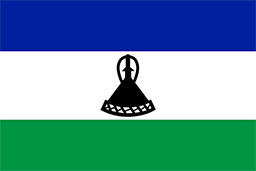 Sotho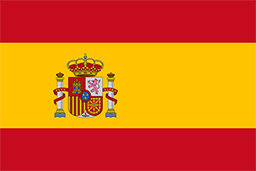 Spanish (Español)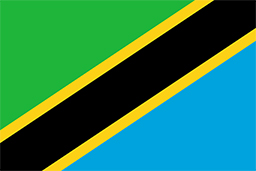 Swahili (Kiswahili)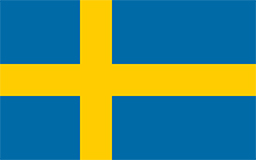 Swedish (Svenska)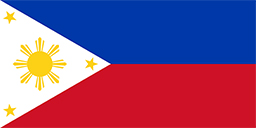 Tagalog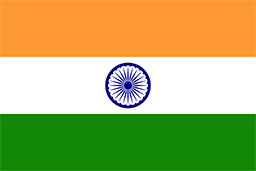 Telugu (తెలుగు)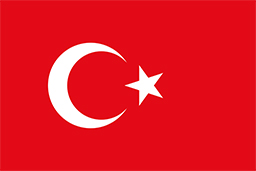 Turkish (Türkçe)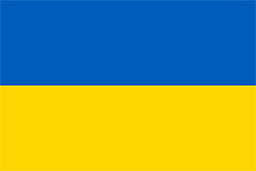 Ukrainian (Українська)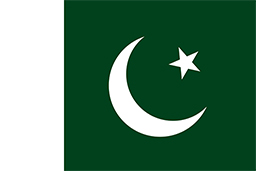 Urdu (اردو)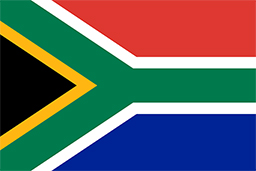 Xhosa (Isixhosa)